The Best Vet in Laguna Niguel
Welcome to Alicia Pacific Veterinary Center!
Connect with the best vet Laguna Niguel has to offer for your pet's overall health! At Alicia Pacific Veterinary Center, we offer customized vet care to benefit pets and their owners. Our team provides compassionate services, assuring that your beloved animal companion gets the medical attention they need and deserve. Learn more about the range of our vet services.
About Our Services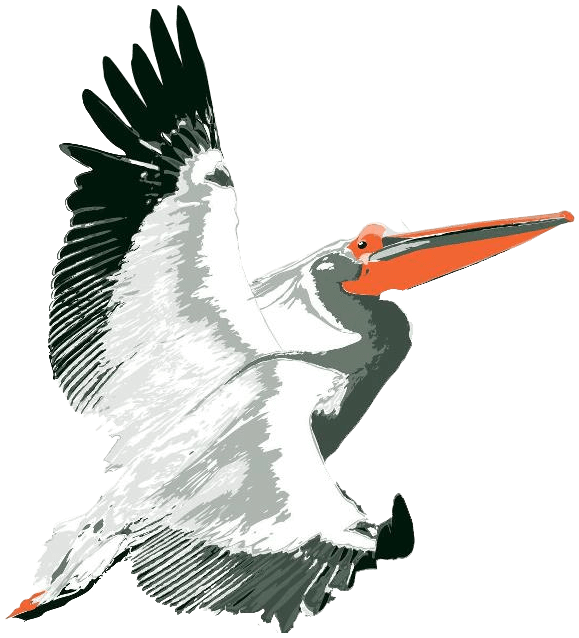 Full-Service Vet in Laguna Niguel
Alicia Pacific Veterinary Center offers a wide range of vet care services for pets of all ages.
Why Clients Love Us
We are devoted to your pet's overall healthcare. Our team ensures that they stay healthy from birth to their senior years. We are dedicated to helping you raise a pet through each stage of its life.
Our clients also trust us because of our community-based approaches. By fostering a loving and compassionate environment, your pet can feel at ease during their visit.
We are also confident that we're the best vet Laguna Niguel offers because of our open line of communication. Our team remains transparent when it comes to your pet's health, so you don't have to keep guessing at their condition.
Although we can claim to be the best all we want, consider hearing from our clients themselves!
Read Testimonials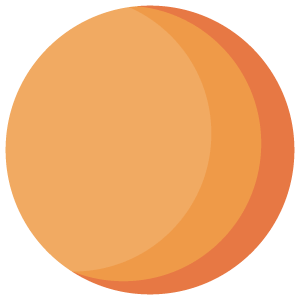 Who We Serve
As an established vet in Laguna Niguel, we are proud to serve clients in surrounding areas as well. Our wide range of professional veterinary services is available to fur parents looking for comprehensive treatments and care facilities in:
Aliso Viejo
Dana Point
Laguna Beach
Monarch Beach
And more!
If you have questions about our services or facilities, feel free to get in touch with our staff for clarification. We look forward to helping you and your furry friend achieve optimum health and wellness!
The Alicia Pacific Difference
We are proud to have established ourselves among the best veterinarians in Laguna Niguel. When you bring your pet to the Alicia Pacific Veterinary Center, you are exposing them to:
Set Appointment
Our team at the Alicia Pacific Veterinary Center is ready to service your pet! Set an appointment today to experience our professional and compassionate vet services. We also stay prepared to accept emergency visits. We look forward to meeting you and your furry friend!
Contact Us