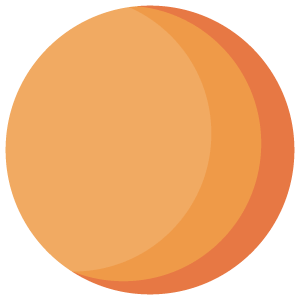 Dr. Christina Haney
Owner, Veterinarian
Dr. Christina Haney went to undergrad at Cal Poly Pomona and studied animal science pre-vet. She went on to attend the University of Minnesota for her veterinary training. She has always loved animals and science. Combining the two has allowed her to make her work her passion.
Dr. Haney was the attending veterinarian on an emergency for a pet who was hit by a car in Lakewood California. The patient was a 4-month-old yellow lab. He had been driven over by his owners accidentally and his pelvis was shattered. The owners were going to euthanize him but she convinced them to let her adopt him for her own. With help from a friend who was a great surgeon, they repaired his pelvis. He healed well and went on to live a full life with her. Watching a tragic event turn out successfully and giving a pet another chance at a full life was extremely fulfilling.
As a veterinarian, Dr. Haney is very interested in soft tissue surgery. She loves being able to save a life with one procedure. Helping a family who is so scared for their pet and presenting the pet that is cured of a disease is very rewarding. She is also a member of the AVMA and CVMA and enjoys the continuing education they offer on a regular basis.
Outside of work, Dr. Haney enjoys being active with the equine community. She has been an equestrian her whole life and still rides at least three days a week. She shows her horses in hunter/jumper competitions. She has won many year-end awards and hopes to compete in future World Champion Hunter Rider competitions. Dr. Haney also enjoys hiking and staying fit.