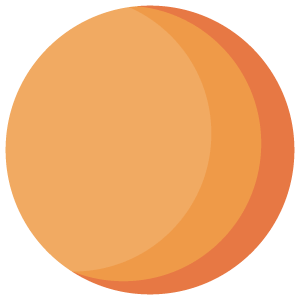 We provide our New Client Form online so that you can fill it out in the comfort of your own home and at your convenience. You can download the form and complete it either using your computer or print and complete it by hand. Once completed, you can submit the form on our website using the submission form on this page, or you can print the PDF and bring it with you to our clinic.
Important: To complete the fill-able PDF on your computer, follow these steps:
First DOWNLOAD the PDF to your computer
Open downloaded PDF and fill in all fields
Save completed form
Submit using the "online form submission" on this page
If you would like to download the PDF, and do not already have AdobeReader® installed on your computer, click HERE to download.
RX Refill
Request your pet's medication online! Please fill out the form below, and one of our team members will contact you when your pet's prescription is ready to be picked up if they are eligible for refills. All pets must have a current exam on file within the past 12 months and be current on blood work for certain medications.
All medication requests require a doctor's approval, please allow 24-48 hours for your request to be processed. If you need immediate refill assistance or have questions about your pet's medication, please call the office at 949-388-8499.
Please note: This refill request is for prescription pick up at Alicia Pacific Veterinary Center. This is not a request for delivery.