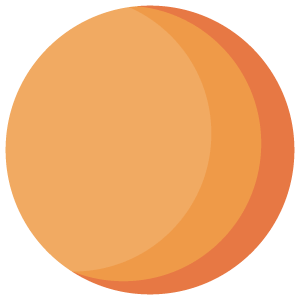 Preventative Care is Vital for the Health of Your Pet
Just like you need to see your doctor each year for an annual check-up, your pet should also see the vet for routine wellness exams and vaccinations. Preventative care is a vital component of veterinary medicine, and we are proud to offer animal wellness care in Laguna Niguel, Dana Point, Aliso Viejo and Laguna Beach.
Your pet's annual wellness exam consists of several components. In addition to making sure all vaccinations are up-to-date and checking your pet's weight and temperature, we will carefully examine the ears, eyes, snout, tail, and paws to look for early warning signs of potential problems. Scheduling an appointment for annual wellness care provides an opportunity for a veterinarian to detect minor health issues before they become serious.
Wellness plans also ensure your four-legged companion has the monthly flea, tick, and heartworm preventative medications needed. We may also perform basic grooming – such as trimming nails – during this appointment.
Keeping up with a wellness care plan is just as important as scheduling annual physical exams for the rest of your family. To schedule a veterinary appointment with Dr. Haney, please contact our office today at 949-388-8499.
Available Preventative Care Services
Dog Core Vaccines
DAPPV, Rabies, Bordetella
Dog Non-Core Vaccines
Lyme, Leptospirosis
Cat Core Vaccines
FVRCP, Rabies
Cat Non-Core Vaccines
FeLV