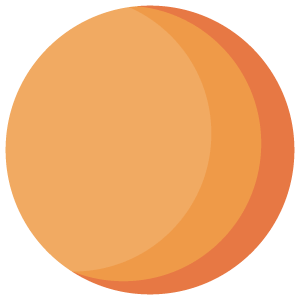 As pet owners, we want to make sure that our pets have the highest possible quality of life. Sometimes, circumstances arise when we cannot make it to the veterinarian's office for an important checkup. If you cannot make it to our veterinarian for any reason, consider telemedicine. At Alicia Pacific Veterinary Center, we have significant experience in providing pet owners in Laguna Niguel, CA, with convenient telemedicine services.
Telemedicine for Pets
The ability to meet health care needs via voice or internet communication has existed for some time, but many began truly embracing these methods in 2020 when the world became concerned about COVID-19. Perhaps you have taken advantage of telemedicine for yourself but didn't realize it was an option for your pet as well. At Alicia Pacific Veterinary Center, we too have made an effort to be flexible and offer telemedicine options to our patients.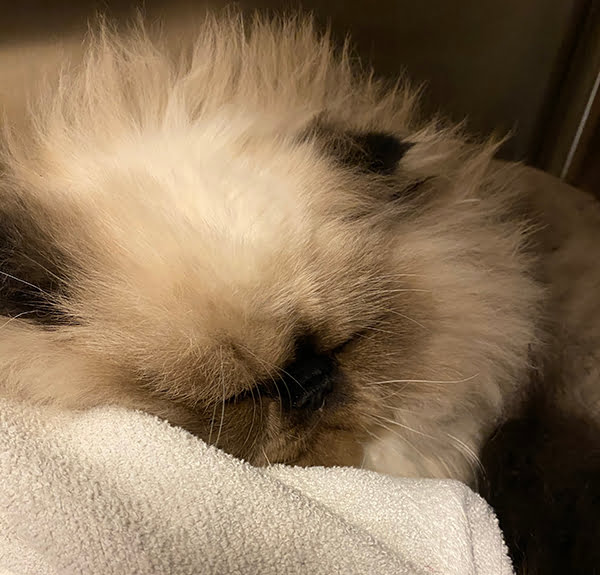 Telemedicine is not an immediate option for all patients, but it is possible for pets that have an established relationship with our veterinarian. Telemedicine is designed to make sure that pets can continue to get the care they need, even when life circumstances make it difficult for them to come in and see our veterinarian in person.
Please call ahead to inquire if your appointment reason is eligible for a telemedicine visit versus an in-person visit. If it is, we will schedule a Facetime or Zoom call for the scheduled televisit.
How Telemedicine Serves Veterinary Patients
Telemedicine is strongly supported by the American Veterinary Medical Association (AVMA), and we are careful to follow guidelines and recommendations to give your pet the best care possible over the phone. By using smart-device applications and other technologies, your pet can see our veterinarian, and you can discuss various medical face-to-face. We can look at the information you provide along with information in your pet's file to make a quality diagnosis and prescribe proper treatment or medications that your pet may need. If your pet needs to see a veterinarian, no pandemic or other obstacle should prevent them from receiving the care they need.
Telemedicine in Laguna Niguel, CA
At Alicia Pacific Veterinary Center, telemedicine has become an essential aspect of our practice through which we provide our established patients with the best care possible. Whether you are new to our clinic or have a long-standing relationship with our veterinarian, we provide a wide variety of veterinary services, including vaccinations, wellness, pet dental care, spay and neuter surgery, and more. To learn more about becoming a patient or keeping up your pet's care through our telemedicine services, contact us at 949-388-8499 to schedule an appointment.