VETERINARIAN IN LAGUNA NIGUEL, CA
Welcome to Alicia Pacific Veterinary Center!
At Alicia Pacific Veterinary Center, we take great pride in providing compassionate, personalized vet care to our patients and their guardians. We service clients in Laguna Niguel, Dana Point, Monarch Beach, Aliso Viejo, Laguna Beach and the surrounding areas. We are honored to offer a complete range of veterinary clinic services. We have everything needed to ensure your pet's long-term health, and we are here to care for your pet from infancy and through his or her senior years.
Why Clients Love Us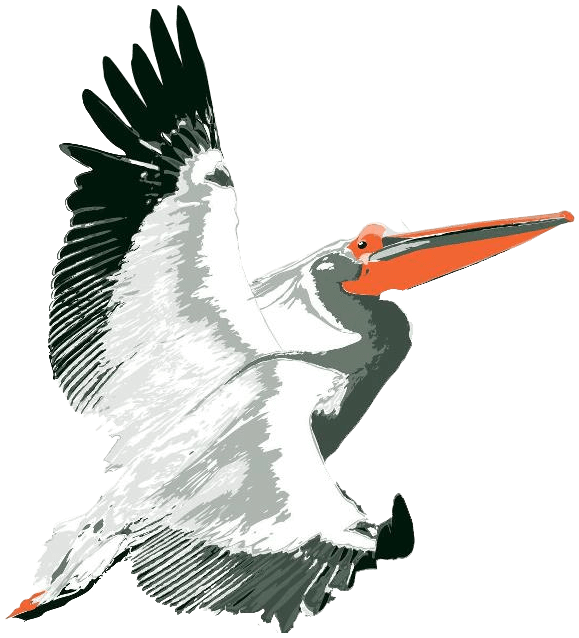 Dr Haney is highly skilled and one of the best vet surgeons in California. Every time after my dog is seen, Dr. Haney will personally call me the next day to check up on her.

Zayd T.
We recently moved to Monarch Bay Terrace and I just love the staff, more importantly, the doctor and the kindness, quality of care extended to our dog.

Debra H.
Dr. Haney treated my Lahsa Apso for an immune disease with care, compassion and affordability. Fillmore is doing great thanks to Dr. Haney and the staff at Alicia Pacific Veterinary Clinic!

Jarred C.
We can't say enough good things about Dr. Haney and her wonderful staff at Alicia Pacific. From the moment we moved here a few years ago and became clients, we've always received outstanding care for our aging Lab.

Ann W.
I love Dr. Christina Haney and her crew. Best veterinarian ever! My dog loves going there and gets the best personal care on all levels.

Claudia W.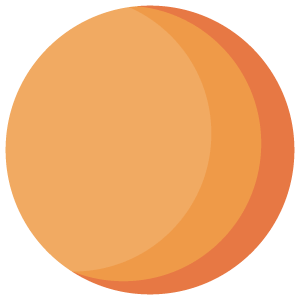 Serving Laguna Niguel Since 2012
At Alicia Pacific Veterinary Center, we are devoted to the healthcare of your pet. We strive to treat each patient and their family with loving support, compassion, an unsurpassed level of wellness, and medical and surgical care. As your community animal hospital, our goal is to help you to raise a healthy pet through each stage of life.
Our goal at Alicia Pacific Veterinary Center is to partner with you and your pets, to foster an open line of communication while promoting a trusting relationship for many years. We are proud to have built a strong reputation within the community. Our patients and their guardians know they can depend on us for compassionate vet care, and we feel honored to be entrusted to help animals live long and healthy lives.